¿Por qué nosotros?
Barcelona Data Institute es un acelerador y conector de carreras profesionales en el campo de los Datos creado por especialistas en el sector. Su principal objetivo es fortalecer el entorno empresarial con profesionales calificados para atender la alta demanda de puestos tanto a nivel nacional como internacional.
Proporciona a los candidatos una red única en empresas tanto tecnológicas como multinacionales que entienden los datos como una herramienta fundamental en la toma de decisiones y creación de valor para sus clientes.
# 1 Compromiso con las personas
# 2 Comprometidos con tu futuro profesional y personal
# 3 Preocupados por nuestro entorno
MISIÓN
Nuestros Objetivos
Formar
una nueva generación de analistas de datos, capaces de aportar valor a las empresas en departamentos de producto, marketing, finanzas y
operaciones, RRHH, entre otros.
Crear
una comunidad única de especialistas en las nuevas tecnologías de análisis de datos compartiendo conocimiento y experiencias y facilitando la
incorporación en el mercado laboral.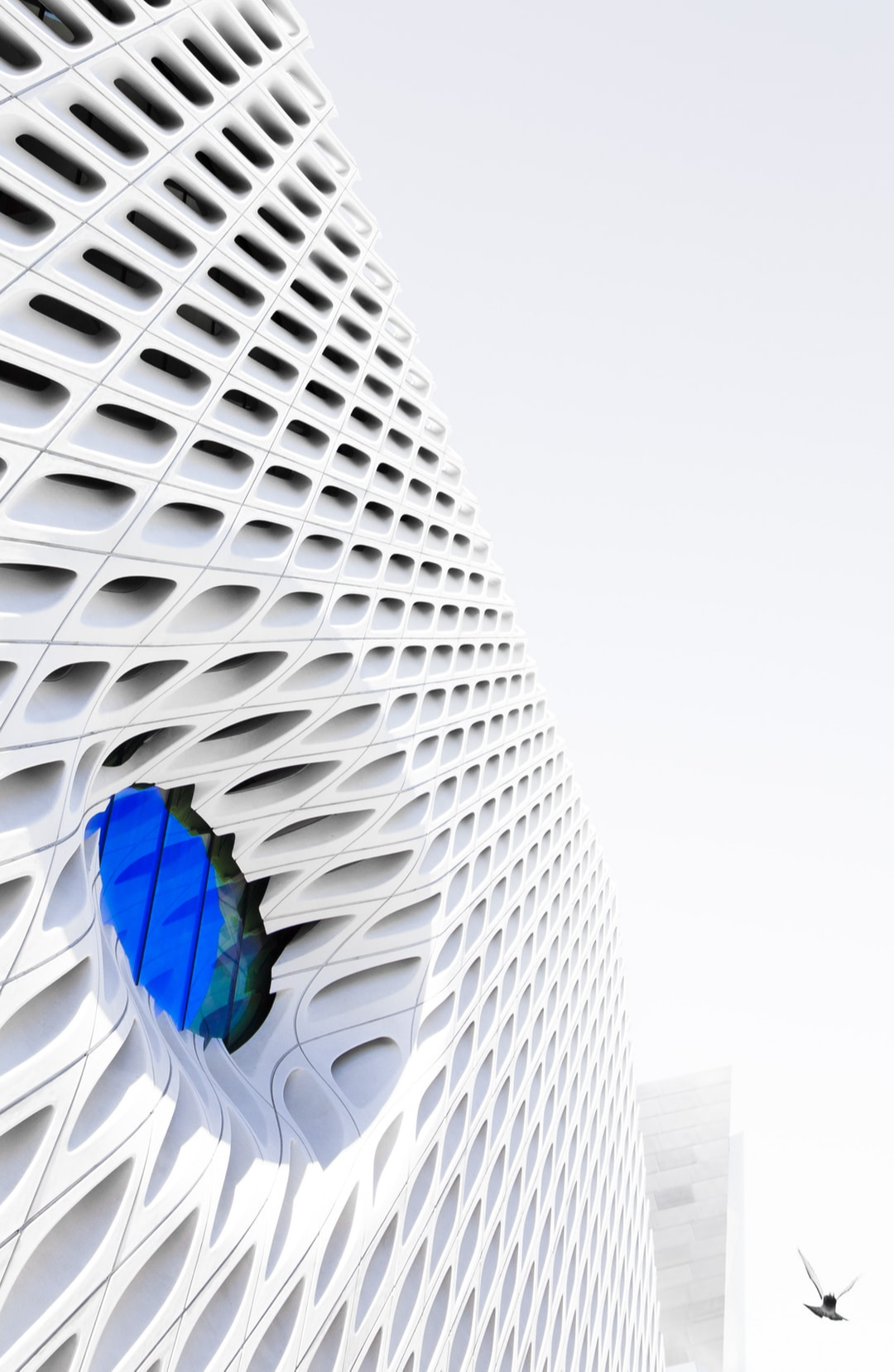 Aportar
los conocimientos de los mejores analistas de datos del mercado para que puedas convertirte en uno de ellos.
Trabaja con

proyectos reales y analiza datos reales,

aportando a las empresas las prácticas necesarias desde el minuto cero.
¿Quieres sabes más?
Necesito hablar con un asesor para conocer todos los detalles del Postgrado en Data Analytics.
30% discount offer!
Click the button to make this offer yours! Limited-time only!
30% OFF!
Huge offer is waiting for you!
Click the button to make this offer yours! Limited-time only!
Created with