Barcelona Data Institue
Barcelona Data Institute es un acelerador y conector de carreras profesionales en el ámbito de Data creado por especialistas del sector. Nuestro principal objetivo es fortalecer el entorno empresarial con profesionales cualificados para cubrir la alta demanda de posiciones tanto en el ámbito nacional como internacional. Proporcionamos a los candidatos una red única tanto en empresas tecnológicas como multinacionales que entienden los datos como una herramienta fundamental en su toma de decisiones y creación de valor para sus clientes.
Conoce a nuestros mentores

Javier Martínez
Managing Director en Barcelona Suscripciones Press Media

La Vanguardia y Mundo Deportivo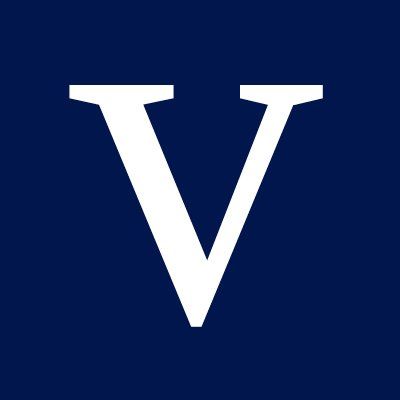 Marianne Slotboom
CEO at Yellow |Soft Skills for Tech

Rafael Baena
Head of Data in coches.net (Adevinta)

Gloria Castellví
Chief Data Officer de Grupo Godó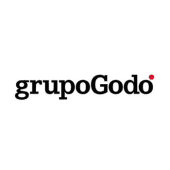 Aingeru Duarte
Head of Digital Department en Adevinta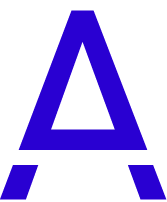 Eli Vivas
Co-fundadora de StoryData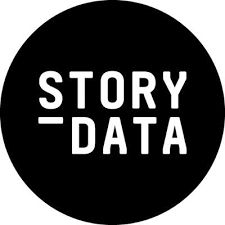 Jordi Poll
Head of Data Analytics en Letgo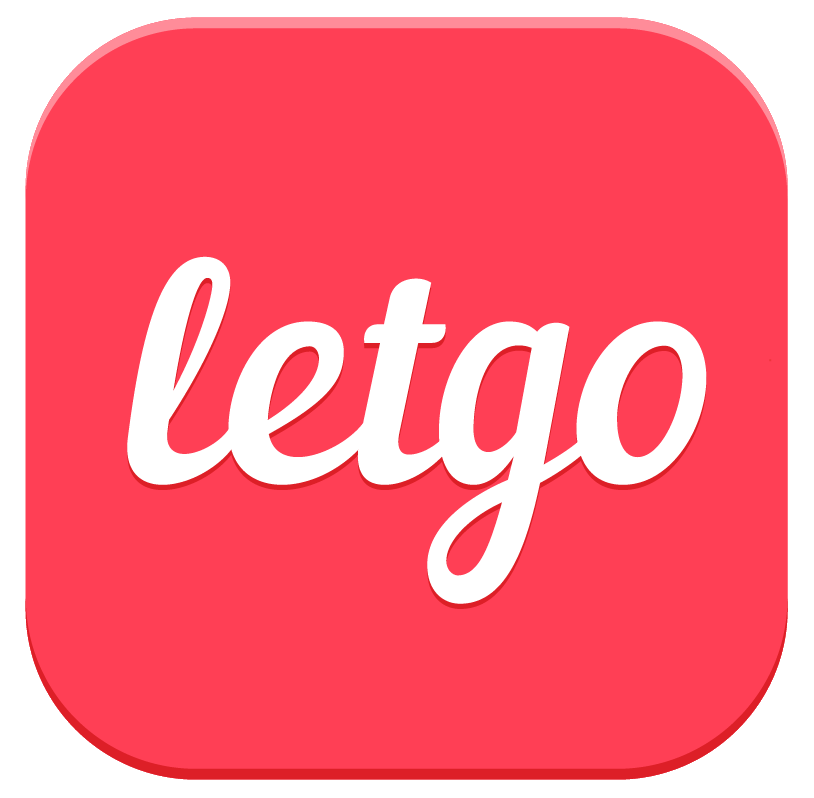 Rafal Szota
Head of Data Insights en Milanuncios (Adevinta)

Alesandro Pregnolato
VP of Data en Preply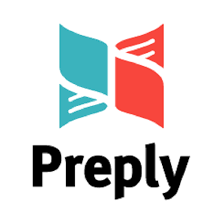 Aleix Ruiz de Villa
Data Science Consultant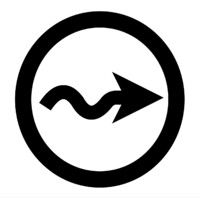 José Cebada
Program Director en Bdata Institute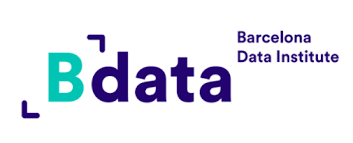 Javier Granda
Senior Data Manager en Glovo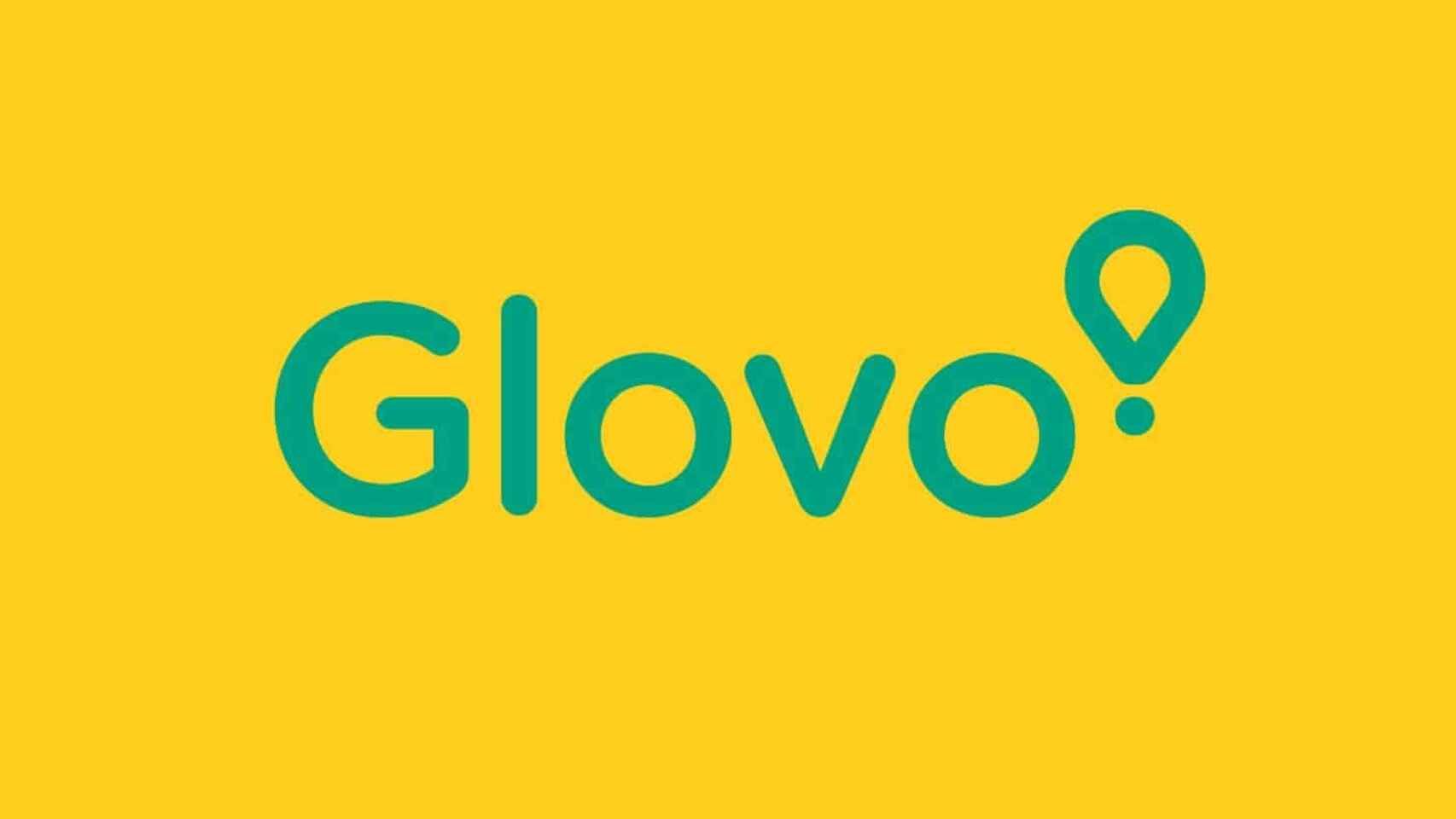 Anna Pons
Program Manager en Bdata Institute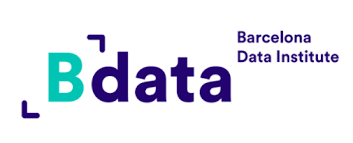 Manuel Bruscas
Program Director en Bdata Institute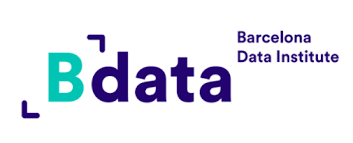 Javier Figarola
CEO en ABA English

Nuestro Partner
EADA Business School co-lidera la edición DAM 2020-EADA aportando al alumno la doble titulación BdataInstitute/EADA, una comunidad de más de 50 años de experiencia en mandos ejecutivos y las mejores instalaciones en la mejor escuela de negocios en el centro de Barcelona.
EADA es una institutción independiente sin ánimo de lucro fundada 1957 para la formación y desarrollo de profesionales, estando rankeada y acreditada por FINALCIAL TIMES, EQUIS y AMBA.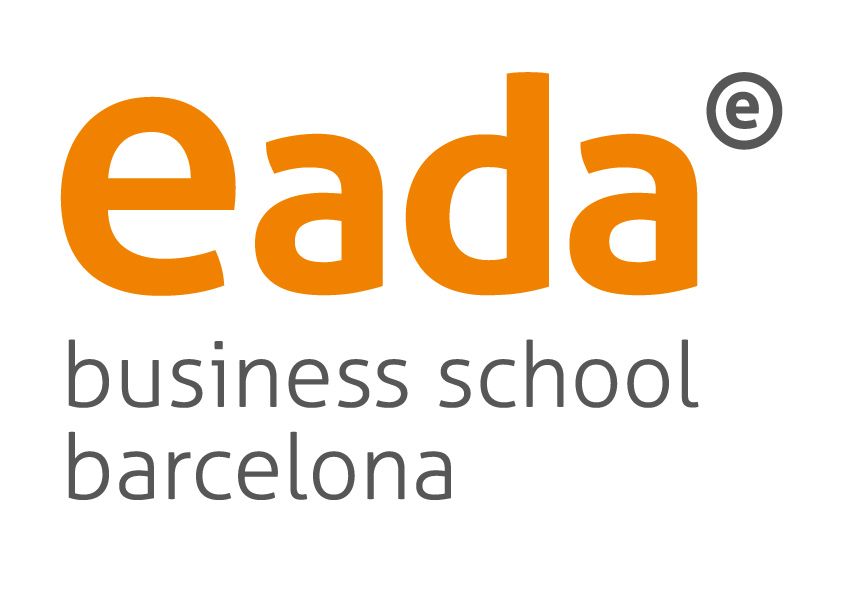 Rafal Szota
Director academico
Javier Figarola
director partnerships
José Cebada
Director de programas
Gerard Civil
director de admisiones
¿Quieres sabes más?
Necesito hablar con un asesor para conocer todos los detalles del Postgrado en Data Analytics.
30% discount offer!
Click the button to make this offer yours! Limited-time only!
30% OFF!
Huge offer is waiting for you!
Click the button to make this offer yours! Limited-time only!
Created with