Aprende sobre analítica de datos
Los profesionales de todos los sectores quedan limitados si no son capaces de analizar los datos empresariales. El conocimiento de los métodos y técnicas de análisis se ha convertido en unas habilidades esenciales en cualquier ámbito.

Curso Online para personas curiosas.
Ofrecido por Rafal Szota fundador de Bdata Institute,

15h 27min del material educacional,

Certificado de cumplimiento,

Formación en programación no es necesaria,

GRATIS. Tarjeta de crédito no requerida.
tus Datos te dan una ventaja. pero solo si los usas correctamente.
Necesitas entender el mundo datos?
Trabajar con datos puede intimidar. Saber cómo abordar su enorme cantidad, qué hacer y cómo tratarlos en ocasiones llega a ser aterrador. Y aprender analítica por tu propia cuenta o siguiendo las publicaciones de los blogs es frustrante.
Además, la analítica puede ser sofisticada y las herramientas complejas. A menudo, aunque entiendas los datos, no tienes mucha idea de qué hacer con ellos para que los comprendan los demás. Al final, resulta que todavía estás tomando tus decisiones basadas en el instinto y no en los datos.


Claro, a lo mejor has visto los cursos teóricos para de principiantes y tal vez conoces un poco de vocabulario con lo que puedes hablar como si supieras lo que estás haciendo. Pero no puedes aprender hasta que experimentes de verdad, cuando se trata de análisis. Este curso es para ti cuando estés listo para conocer y aplicar analítica de datos en el mundo real y con la guía de los mejores especialistas.
Vas a aprender todo lo que necesitas para empezar
¿En qué consiste la analítica de datos?
Entenderás la definición de analítica de datos y su importancia para las empresas. Verás los ejemplos de las necesidades empresariales en diferentes ámbitos y las soluciones más comunes que suelen usar.
¿Qué tipo de profesionales de datos existen?
Conocerás el rol y las responsabilidades de diferentes perfiles profesionales dedicados a tratamiento de datos. Comprenderás la diferencia entre analitica e ingenería de datos para que puedas orientar tu aprendizaje.
¿Cómo se ha de trabajar con los datos?
Vas a descubrir cuales son los pasos habituales de análisis de datos. A pesar de ser un proceso sin una estructura muy rígida, existen una serie de pautas que permiten trabajar de manera eficiente. Conocerás estas pautas y aprenderás a aplicarlas en práctica.
¿Qué conocimientos y herramientas son necesarios?
Nuestra formación está diseñada para proporcionar las habilidades con un enfoque práctico. El éxito de nuestros estudiantes es nuestro mejor activo para mostrar la calidad de nuestra formación.

Conoce a nuestros mentores
Los expertos te enseñarán todo lo que saben, todos los consejos y técnicas que nunca podrías aprender de otra manera.


Javier Martínez
Managing Director en Barcelona Suscripciones Press Media

La Vanguardia y Mundo Deportivo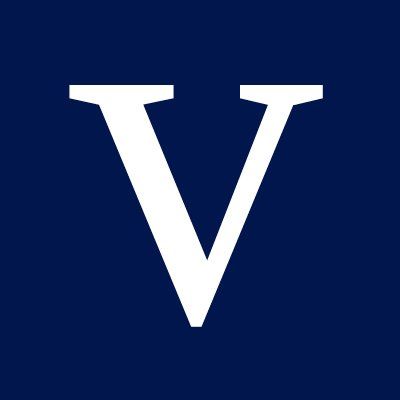 Marianne Slotboom
CEO at Yellow |Soft Skills for Tech

Rafael Baena
Head of Data in coches.net (Adevinta)

Gloria Castellví
Chief Data Officer de Grupo Godó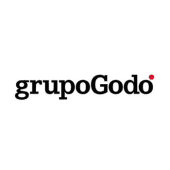 Aingeru Duarte
Head of Digital Department en Adevinta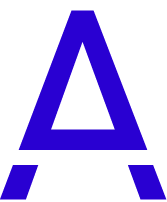 Eli Vivas
Co-fundadora de StoryData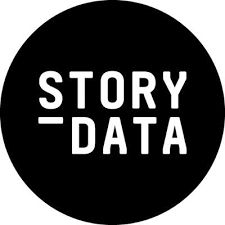 Jordi Poll
Head of Data Analytics en Letgo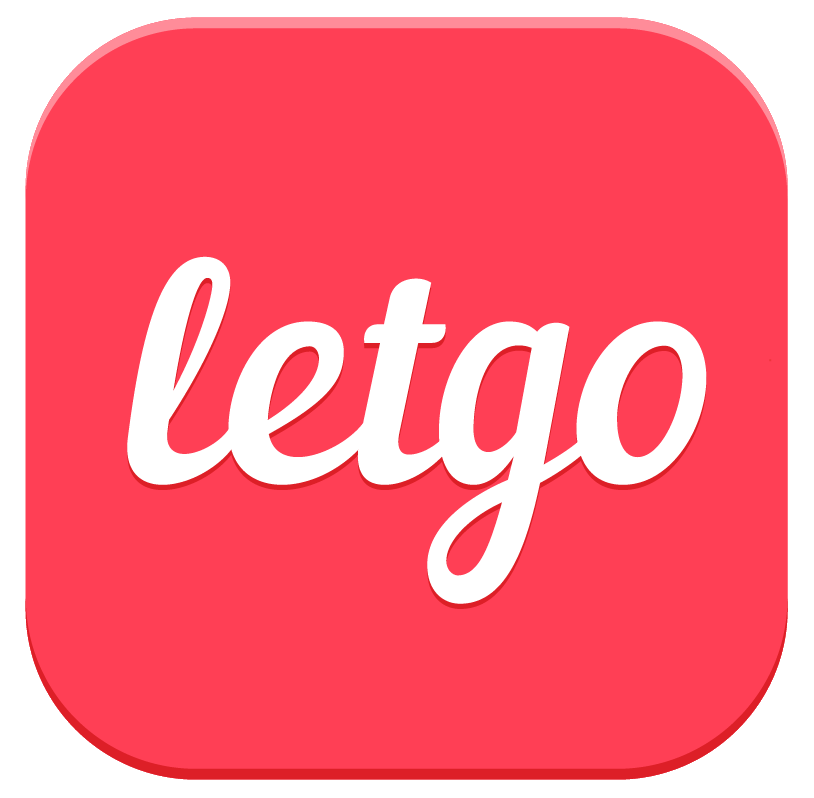 Rafal Szota
Head of Data Insights en Milanuncios (Adevinta)

Alesandro Pregnolato
VP of Data en Preply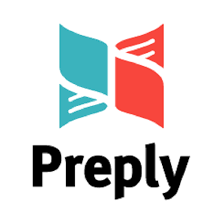 Aleix Ruiz de Villa
Data Science Consultant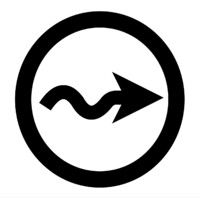 José Cebada
Program Director en Bdata Institute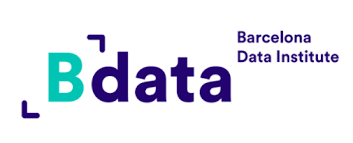 Javier Granda
Senior Data Manager en Glovo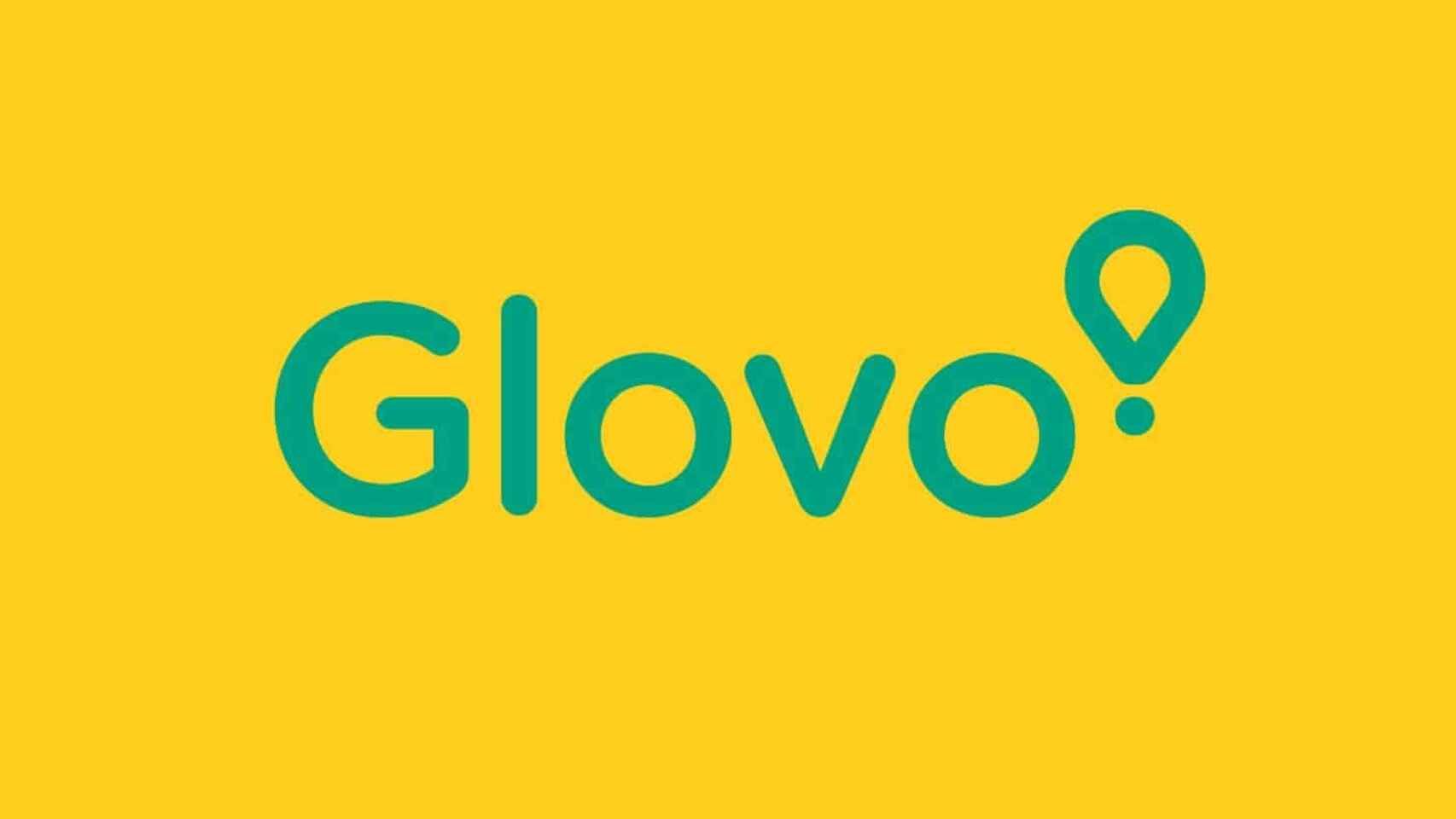 Anna Pons
Program Manager en Bdata Institute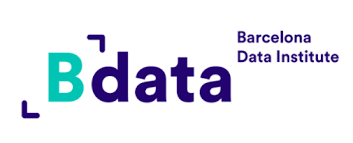 Manuel Bruscas
Program Director en Bdata Institute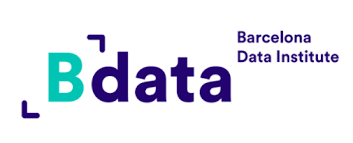 Javier Figarola
CEO en ABA English

Javier Figarola
CEO at ABA English
Aleix Ruiz de Villa
Data Science Consultant
Alessandro Pregnolato
VP of DATA at Preply
¿Quieres sabes más?
Necesito hablar con un asesor para conocer todos los detalles del Postgrado en Data Analytics.
30% discount offer!
Click the button to make this offer yours! Limited-time only!
30% OFF!
Huge offer is waiting for you!
Click the button to make this offer yours! Limited-time only!
Created with