POSTGRADUATE
DATA ANALYTICS POSTGRADUATE
(English)
Become a Data Analyst, boost your career, gain the experience and let yourself be guided by the best professionals in the industry
Course dates: January - May 2022
Program timetable: Mondays and Fridays from 5:30pm to 9:30pm
Part-time Online synchronous learning
¿What Data Analytics career can offer you?
BRIGHT PROFESSIONAL FUTURE
There is a High demand for professionals with the Data Analytics profile.
A highly qualified profession with great potential, with a projection for the future and a professional career with continuous growing possibilities.
IMPACT ON BUSINESS
A Data Analyst has an influence and a growing direct impact as a decision maker on the strategy and the company results.


INTERNATIONAL VISIBILITY
As a Data Analyst you will have the oportunity to work in a bast variety of sectors, companyies and industries of all sizes.
Global environment and competitive.
High wages, professional recognition, short and long term fast growing
To whom it is addressed?
Redirect your professional career:
All the professionals without work experience in tech companies and data analytics, who want to redirect their professional career to a Data Analyst profile.
Development: Profiles with analytics skills focus on getting more knowledge and growing professionaly, while they are learning with real case studies from different kind of companies.


Entrepeneurs: Learn the data technologies that are transforming the industry and making the companies grow and making decisions based on the analysis of your data.


Professional career change: Reshape your profile towards one of the most demanded professional career.
"A new model has arrived in all business areas and it consists of making decisions based on data and the information we get from it. It is an increasing tendency that we can see in all the organizations."

JOSE CEBADA, PROGRAM DIRECTOR
"Nowadays, companies are struggling to find candidates with the right skills to cover the job positions required".
RAFAL SZOTA
HEAD OF DATA INSIGHTS AT MILANUNCIOS
Our goals
Training a new generation of data analysts capable of adding value to the companies and marketing, finance and operations departments, among others.



Transmitting understanding and know-how of our senior Data analysts to the students so they learn the real case studies.

Building a unique community of specialists in new data analysis technologies sharing knowledge and experiences, as well as, helping the incorporation into the labor market.

Working with real projects and analizing real data so you can apply what you have learned from the beginning.

Rela case studies,
real experts,
real professional opportunities.
120 online synchronous school hours, split in 15 masterclasses. A real case study will be developed during the two sessions masterclass.
1. Discovery (4 hours)
Introduction to the learning objectives, theoretical knowledge, key points, best practices and commonly used tips. Real case studies discused during the masterclass, group discussions and presentation of a real case resolved.
2. Practice (4-8 hours)
Solving case studies based on the concepts taucht by the mentor during the first part of the masterclass. A computer application called Slack will be used to communicate with the students and the mentor.
3. Learn (4 hours)
Reviewing all the case studies, tips and tricks in order to find the answers. During this part of the masterclass we will share, compare, discuss and learn from the participants analysis, so you will be able to see different kind of solutions.
At the end of the course, you will be able to...
set up your Data Analyst workplace and to understand the data analytics advanced tools. On the other hand, you will learn how to extract data from multiple sources and data bases and to write data queries in order to get data and to enrich the additional information,

understand the A/B testing methodology, as well as, to understand how to design the experiment and to analyze the results. Finally, you will be able to translate the technical analysis language to the business language,

identify the difference between causality and correlation and how these concepts affect the data analysis,

work in a data visualization environment in real time, and to build reports, to chose and implement the most suitable visualization for all the metrics,
find hidden patterns in data warehouses and to understand the methods to analyse hundreds of millions of data,

build segmentation models based on the user's behaviour and to analyse the data in order to evaluate the best business decisions,

understand the different e-commerce, marketplace and SaaS digital business models, and to find out which are the key metrics on each of them,

comprehend the basic concepts of digital marketing publicity and to analyse its efficiency. On the other hand, you'll examine the compiled data of the ones seen in a website that is working around Google Analytics identifying from less to more efficient audiences,

see the basic concepts of Machine Learning and to understand project structures that involve the predictive modelling,
"¿Why Bdata Institute has the key to make your career improve?
— Rafal Szota
"I would never expect to learn in a short period of time"
— Oscar B.
Javier Martínez
Managing Director at Barcelona Suscripciones Press Media

La Vanguardia & Mundo Deportivo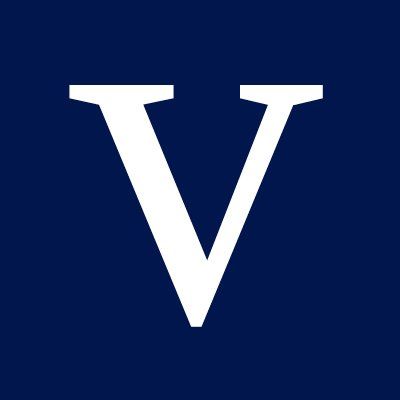 Marianne Slotboom
CEO at Yellow |Soft Skills for Tech

Rafael Baena
Head of Data at coches.net (Adevinta)

Gloria Castellví
Chief Data Officer at Grupo Godó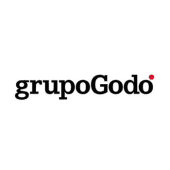 Aingeru Duarte
Head of Digital Department at Adevinta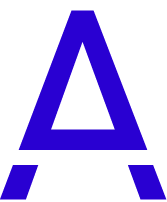 Eli Vivas
Co-fundadora at StoryData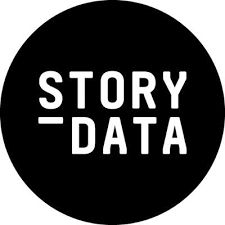 Jordi Poll
Head of Data Analytics at Letgo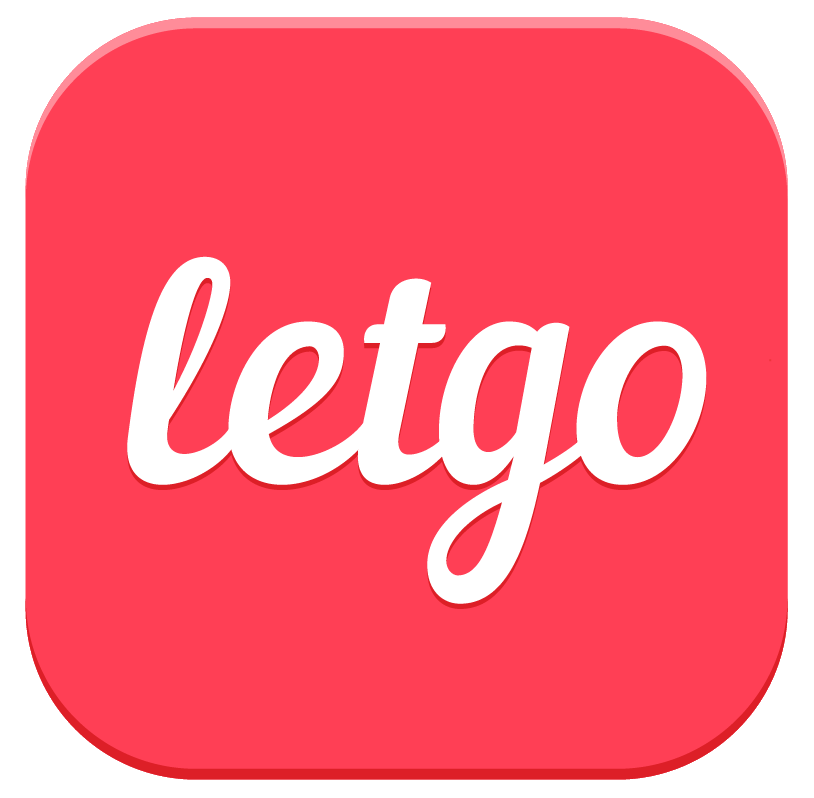 Rafal Szota
Head of Data Insights at Milanuncios (Adevinta)

Alesandro Pregnolato
VP of Data at Preply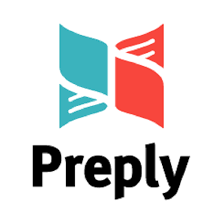 Aleix Ruiz de Villa
Data Science Consultant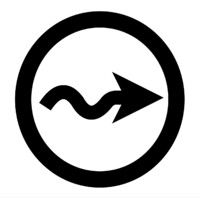 José Cebada
Program Director at Bdata Institute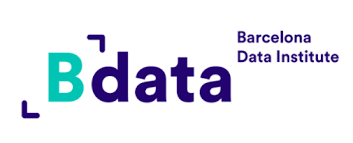 Javier Granda
Senior Data Manager at Glovo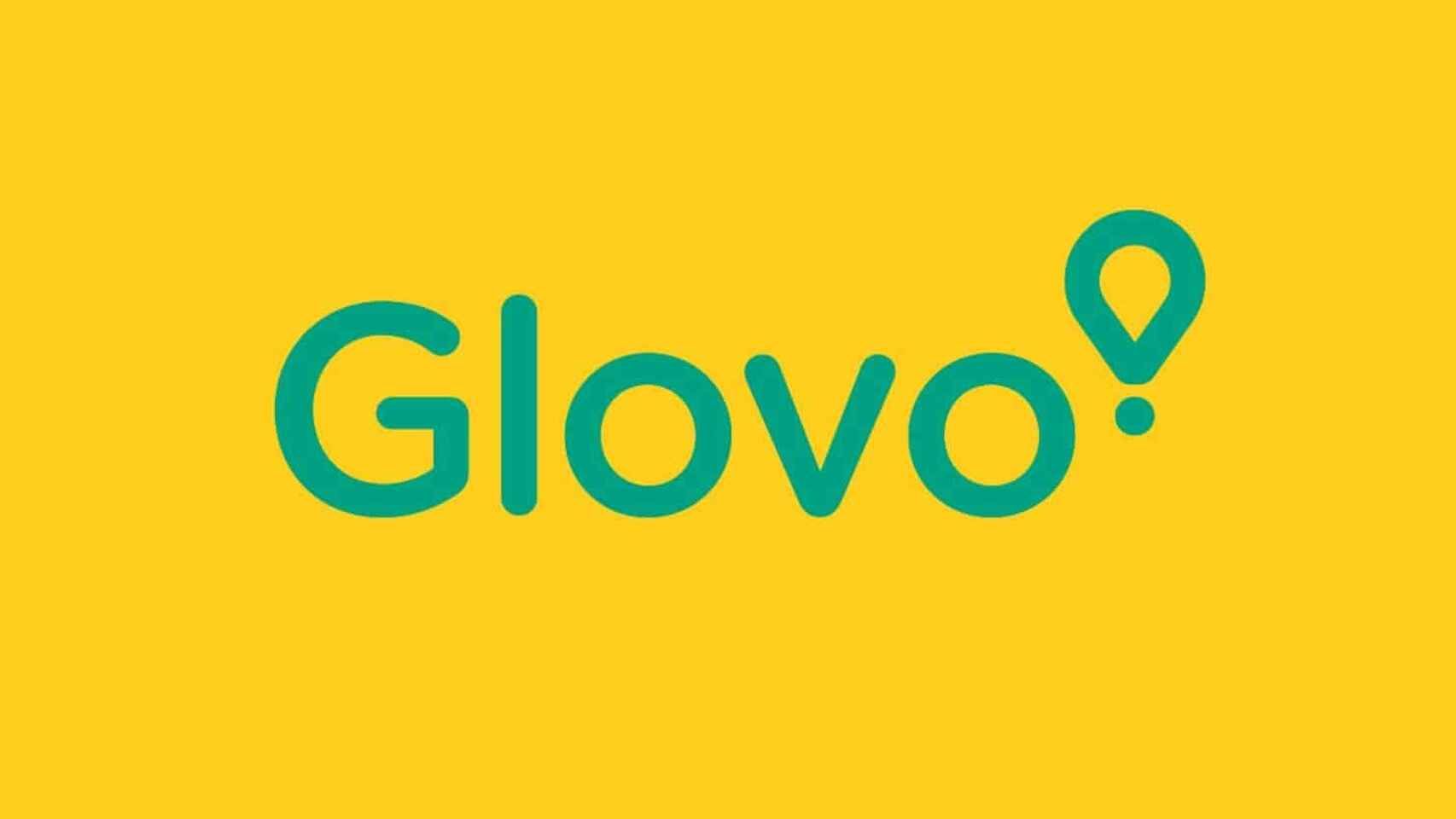 Anna Pons
Program Manager at Bdata Institute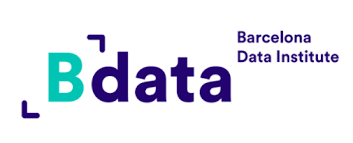 Manuel Bruscas
Program Director at Bdata Institute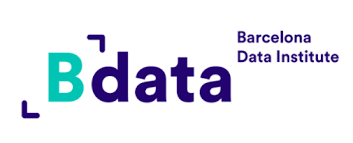 Javier Figarola
CEO at ABA English

¿Where our students and mentors work?
5.900€
We are aware that If you enrol in one of our courses it is an important investment. However, we believe that it is an investment for your future with a very good value for money.

For this reason, If you require finance services, please let us know and we will be happy to assist you. We believe in all the students who have exceptional achievements and professional potencial.
How is the application process?
Send us your application form.

You will receive our cataloge with all the information you need by email.

Our admissions department will review your application for and one of our advisers will contact you within 48 hours.

If you are an elegible candidate for this course, we will organise an appointment with the Program.

All the admitted candidates will receive the pre-works in order to get ready for the course.
What is included?
4 months of online masterclasses (120 hours - Mondays and Tuesdays)

80 - 100 hours studying from home to prepare the real case studies

Small groups in class in so you will be able to interact with your colleagues and mentors

Access to the Barcelona Data Institute webinars

Bdata Institute diploma

Access to job opportunities

Professional career advice
110
TRAINED DATA ANALYSTS
¿Quieres sabes más?
Necesito hablar con un asesor para conocer todos los detalles del Postgrado en Data Analytics.
30% discount offer!
Click the button to make this offer yours! Limited-time only!
30% OFF!
Huge offer is waiting for you!
Click the button to make this offer yours! Limited-time only!
Created with